Brandon Rohnke receives AAAS Science & Technology Policy Fellowship
Release Date: Jun 9, 2020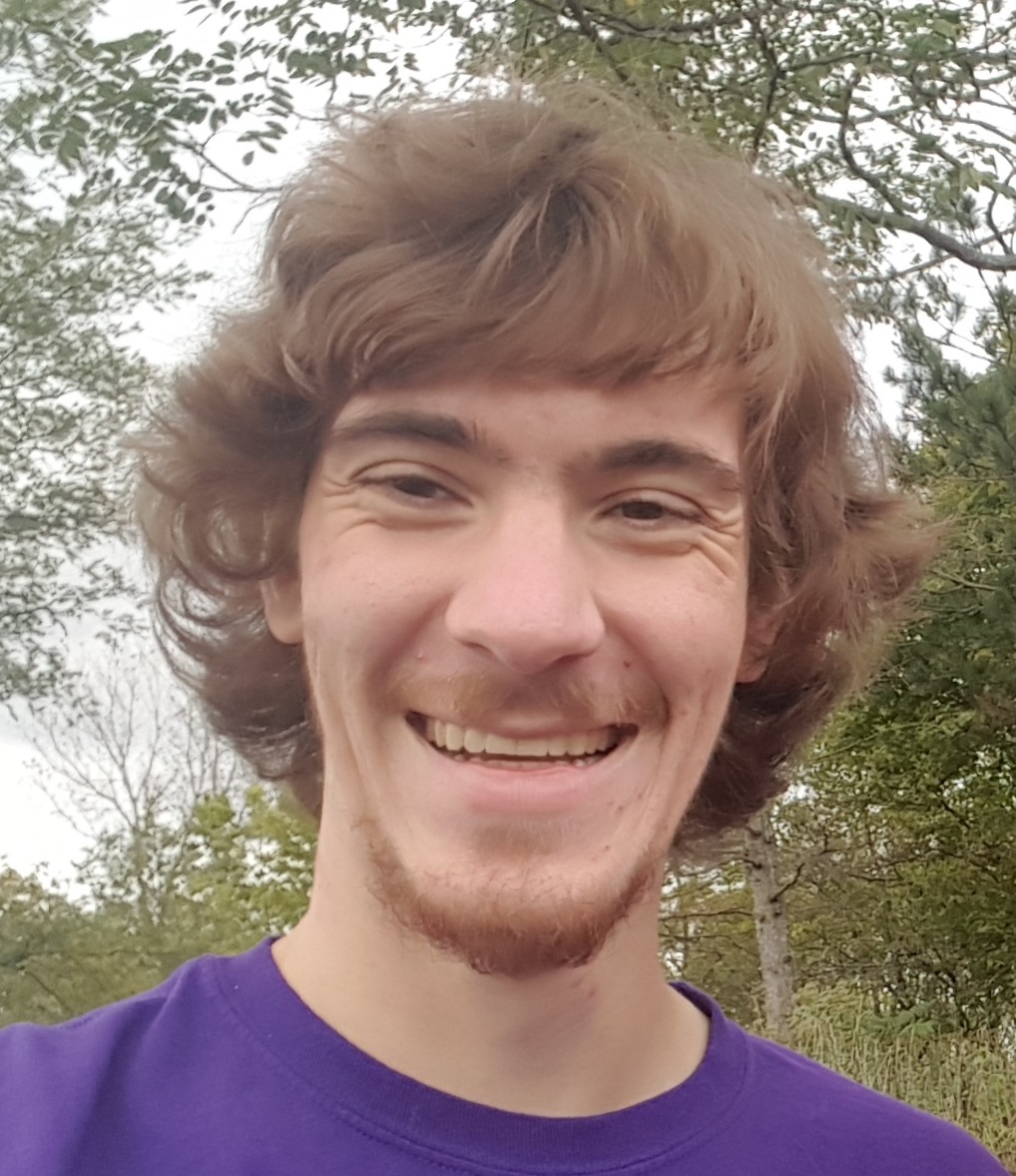 Brandon Rohnke, a 2019 Michigan State University (MSU) graduate student in the department of Biochemistry and Molecular Biology (BMB) was recently placed in a Science & Technology Policy Fellowship sponsored by the American Association for the Advancement of Science. Rohnke's fellowship will be in the US Department of Energy's (DOE) Office of Basic Energy Sciences where he will contribute to communicating and quantifying the impact of basic research funded by the DOE.
"BMB is proud of Brandon's accomplishment," said David Arnosti, BMB Professor and Graduate Program Director. "He will be gaining valuable experience as a fellow, and we hope to have him come back in the future to talk to our students as an expert on science policy," Arnosti added.
While at MSU, Rhonke studied the environmental determination and dynamic regulation of the carbon concentrating mechanism in fremyella diplosiphon under the mentorship of MSU Foundation Professor Beronda Montgomery.