TEAM-UP
Trainee Early Career Award for Mentoring in Unexplored Problems, or TEAM-UP is an new postdoctoral training program within the Department of Biochemistry and Molecular Biology that seeks to find innovative and efficient ways to initiate collaborations between data-driven research projects within the department.
Funds are available to support (or match support) for up to two researchers (e.g., postdoctoral associates) per year for up to two years to conduct research under the mentorship of a team of two or more BMB faculty, with the objective to generate preliminary results in an area of research relevant to BMB that is not currently funded. Complementary expertise of the mentors that will afford synergistic gains in terms of postdoctoral training is essential.
Applications are due once a year. The next deadline to apply is February 26th, 2021.
Link to 2021 RFA
Link to guidelines for external reviewers
Current awardees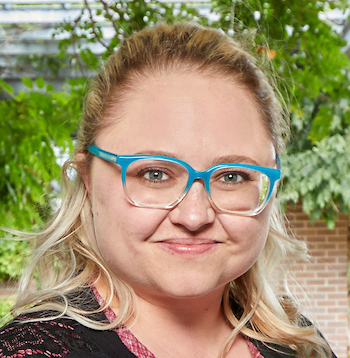 Stephanie Hickey
Email
CV (coming soon)
Google Scholars Link
Mentors:
David Arnosti
Jin He
Arjun Krishnan
Amy Ralston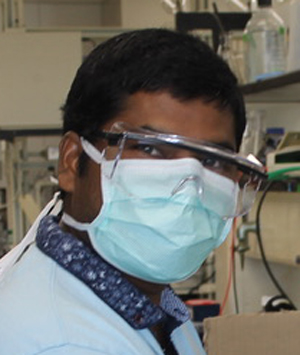 Sakthivel Kailasam
Email
CV
Google Scholars Link
Professional interests and goals: interested in studying the intricate mechanisms of nutrient uptake and sensing for extending knowledge about breeding next-generation smarter crops with the long-term career goal to engage with a community that benefits scientific research in plant nutrition and molecular breeding.
General interests: travel
Mentors:
Jian Hu
Hideki Takahashi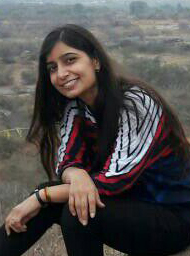 Nisha Jangir
Email
CV
Google Scholars Link
Professional interests and goals:
General interests:
Mentors:
Michaela TerAvest
Bob Hausinger
Eric Hegg
Any questions about the program should be directed to Jeff Mason (masonje6@msu.edu)