Graduate School Acceptance - Aimer Gutierrez Diaz!
Release Date: Jul 20, 2020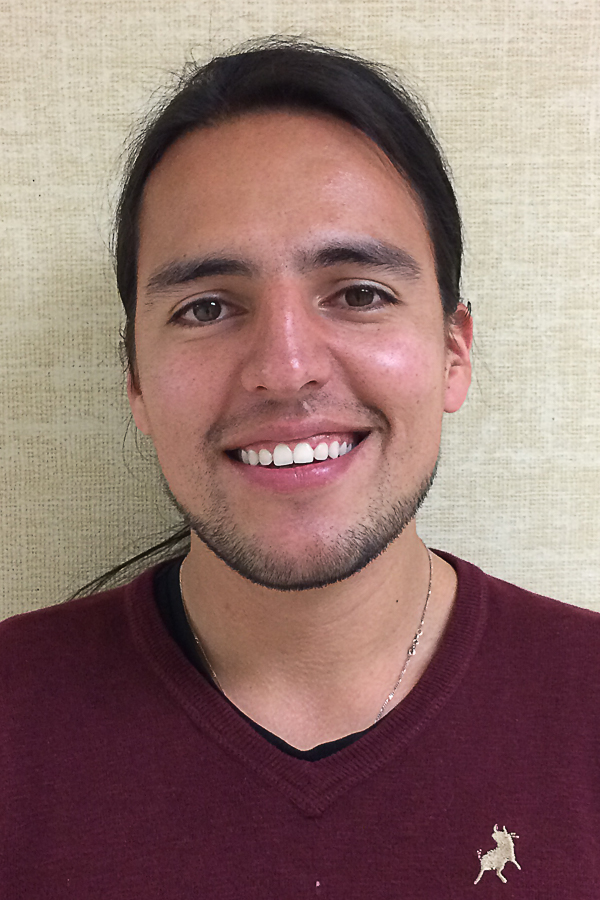 Let us all give a big congratulations to Aimer Gutierrez Diaz on his acceptance into graduate school! Aimer was accepted into BioMolecular Scince (BMS) program and currently plans to join the Genetics and Genome Science (GGS) program after his rotations. Let us all wish Aimer good luck this fall. Once again congratulations Aimer!