BMB Backup Freezer (-80'C) Sign-up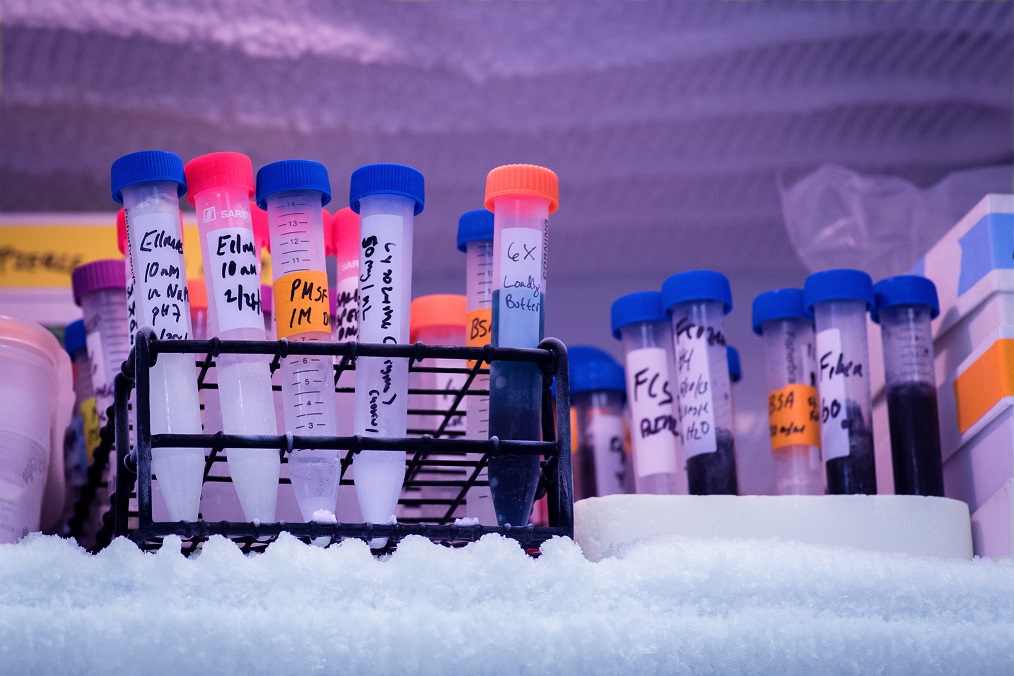 There are two back-up -80'C freezers located in Room 2 in the basement. They can be used for temporary storage of materials during routine maintenance of your lab's permanent -80'C or in the event that your freezer breaks. Temporary storage of items should not exceed two weeks. This is to ensure that the freezers are available for emergency situations.
All PIs should request access from the BMB office for keycard access to room 2.
When using the freezers, please make sure to fill in the information on the electronic sign-in sheet found here:
BMB back-up -80C sign-in sheet