Covid-19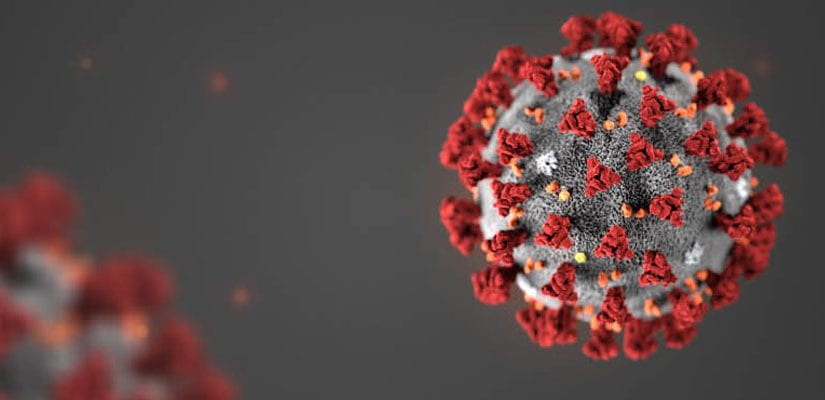 The Covid-19 coronavirus pandemic has created substantial challenges to normal operations in the Biochemistry and Molecular Biology Department. This website is intended to provide key information on Covid-19 related news to department members and department visitors. Please check back regularly for new information as updates will be made frequently.
Biochemistry Building Research Reactivation (Phase 1)
Shared Equipment Sign-up Sheet: Biochemistry Building (Phase 1)
Additional Resources for faculty, staff, and students during Covid-19
We also highly encourage all Spartans to view MSU's coronavirus website for the latest updates and information.