Covid-19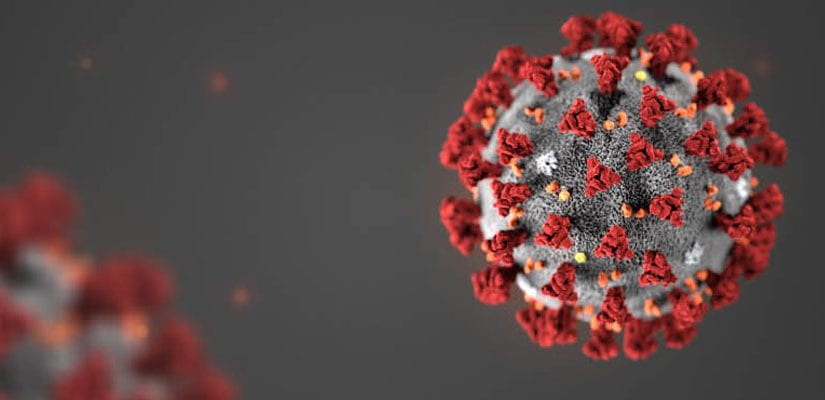 The Covid-19 coronavirus pandemic has created substantial challenges to normal operations in the Biochemistry and Molecular Biology Department. This website is intended to provide key information on Covid-19 related news to department members and department visitors.
At the current time, MSU has lifted most of its own COVID-19 mandates (President Stanley's 6/28/21 letter can be viewed here), effective immediately, except for health care settings. Even though not mandated, it still is appropriate for some individuals to continue mask wearing and physical distancing.
COVID-19 vaccines have been widely used and shown to be extremely effective and everyone is highly encouraged to get one. All members of the MSU community can receive a free COVID‑19 vaccine through the MSU Health Care Pharmacy. For those not in the East Lansing area, you can visit www.vaccines.gov to find a U.S. vaccination site.
Biochemistry Building Research Reactivation
Shared Equipment Sign-up Sheet: Biochemistry Building
Additional Resources for faculty, staff, and students during Covid-19
We also highly encourage all Spartans to view MSU's coronavirus website for the latest updates and information.