Covid-19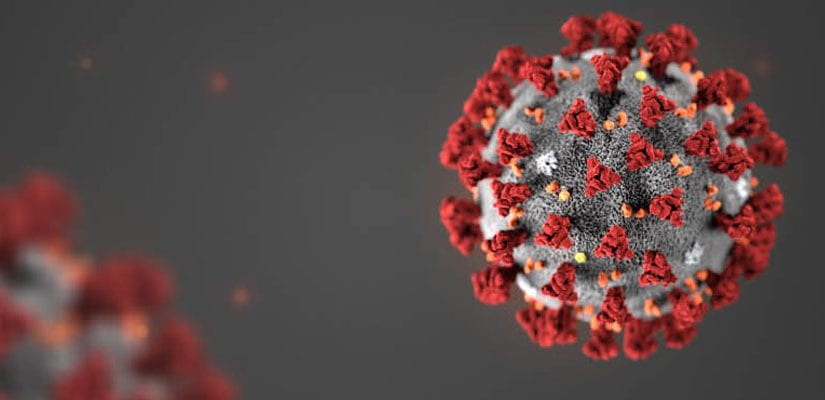 The Covid-19 coronavirus pandemic has created substantial challenges to normal operations in the Biochemistry and Molecular Biology Department. This website is intended to provide key information on Covid-19 related news to department members and department visitors.
We highly encourage all Spartans to view MSU's coronavirus website for the latest updates and information.
COVID-19 vaccines have been widely used and shown to be extremely effective and everyone is highly encouraged to get one. All members of the MSU community can receive a free COVID‑19 vaccine through the MSU Health Care Pharmacy. For those not in the East Lansing area, you can visit www.vaccines.gov to find a U.S. vaccination site.