For Prospective Students
Highlights of the Biochemistry & Molecular Biology Program

Fifty Excellent Faculty, with diverse research interests, external funding, and international reputation.
State-of-the-Art Facilities, for genomics, metabolomics, and proteomics; for structural biology (X-ray crystallography and NMR); for flow cytometry and microscopy; and for computation and graphics.
Attention to Professional Development, with personal career mentoring and workshops on writing and public speaking.
East Lansing is One of the Best Places to Live, as attested by Livability.com 2019 Top 100 Best Places to Live
Pleasant Living Environment, with beautiful campus, access to many cultural and recreational activities, and small city atmosphere.
Thank you for your interest in our Biochemistry and Molecular Biology graduate program via the BioMolecular Science Gateway (BMS). Admission into the graduate programs of the six participating units (see below) will be administered through the central office of the BMS Program. Click here to apply to the
BMB Graduate Program Application (BMS Gateway)
If you have questions regarding your application status, please email the BMS office at
bmsgrad@msu.edu
BioMolecular Science Gateway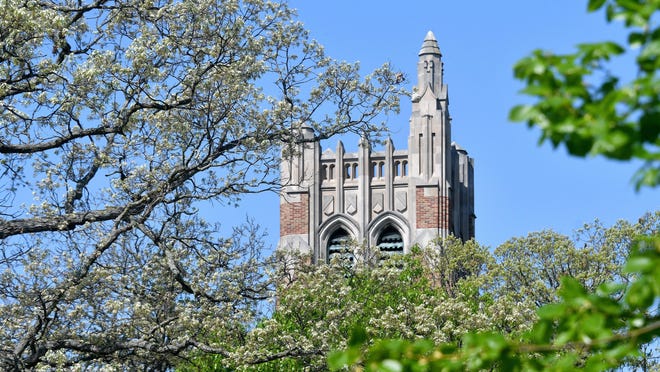 Michigan State University has organized six of the biological sciences graduate units (Biochemistry and Molecular Biology, Cell and Molecular Biology, Genetics, Microbiology and Molecular Genetics, Pharmacology and Toxicology, Physiology) under one umbrella, designated as the BioMolecular Science Gateway (BMS).
---